Five Oaks Property Management
At Five Oaks Property Management, we are a leading rental property management company in Sacramento. Our experienced team is dedicated to ensuring that your investment properties work for you. And whether you're a first-time landlord or an experienced investor with a portfolio of rentals, our goal remains the same: to provide you with well-maintained properties and exceptional tenants. With our commitment to treating your properties as if they were our own, you can trust that they will receive the highest level of care. Contact us today to discover how our property management services can assist you in maximizing the potential of your Sacramento property.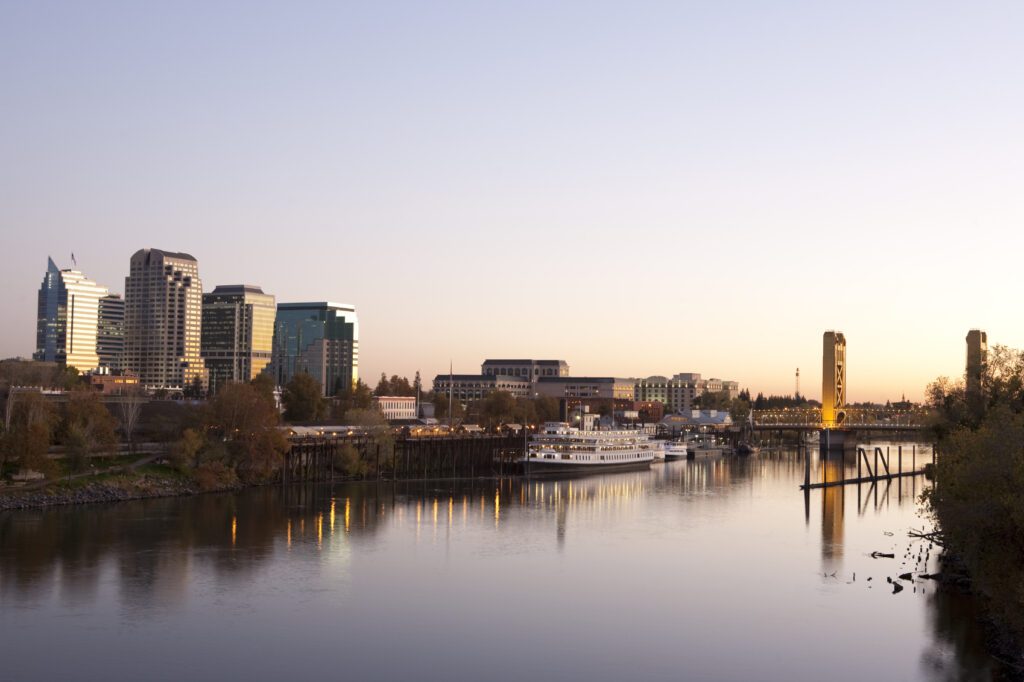 Mechelle Reasoner, Broker/Owner

With over 27 years of experience, Mechelle Reasoner is a trusted guide for investors, sellers, and buyers in the real estate industry. Initially starting her career in Cupertino, a bay area town renowned for its esteemed schools, Mechelle's expertise expanded to the Sacramento region. Relocating with her family, she prioritized finding an area with similarly exceptional schools, ultimately choosing Folsom, California, where she has resided and worked since 1997.
Mechelle is renowned for her unwavering commitment to her clients, consistently going above and beyond to deliver outstanding service. When entrusting Mechelle with the management of your investment property, you can rest assured that your investment will be safeguarded and aligned with your goals. Her dedication ensures that your property is in capable hands, providing you with peace of mind.
If you are seeking a property management expert in Folsom or the Sacramento region, Mechelle Reasoner is the name to trust. Contact Mechelle today to benefit from her extensive experience and personalized approach to property management.